Overall solution for photovoltaic energy storage products
CHOOSE HIGH QUALITY PRODUCTS, CHOOSE KULON SERVICE

DISCOVER OUR WIDE RANGE OF PRODUCTS IN SOLAR, LED, AND POWER SUPPLIES
KULON SOLAR

Kulon solar products divisions focuses on providing our customers with
the latest innovation products related to solar energy. We provide solar
controller, off grid inverters, controllers and accessories.
KULON LED LIGHT

KULON Lights division has an extensive track record in producing and
selling outdoor LED lights for several applications such as commercial
use, industrial use and public street lights.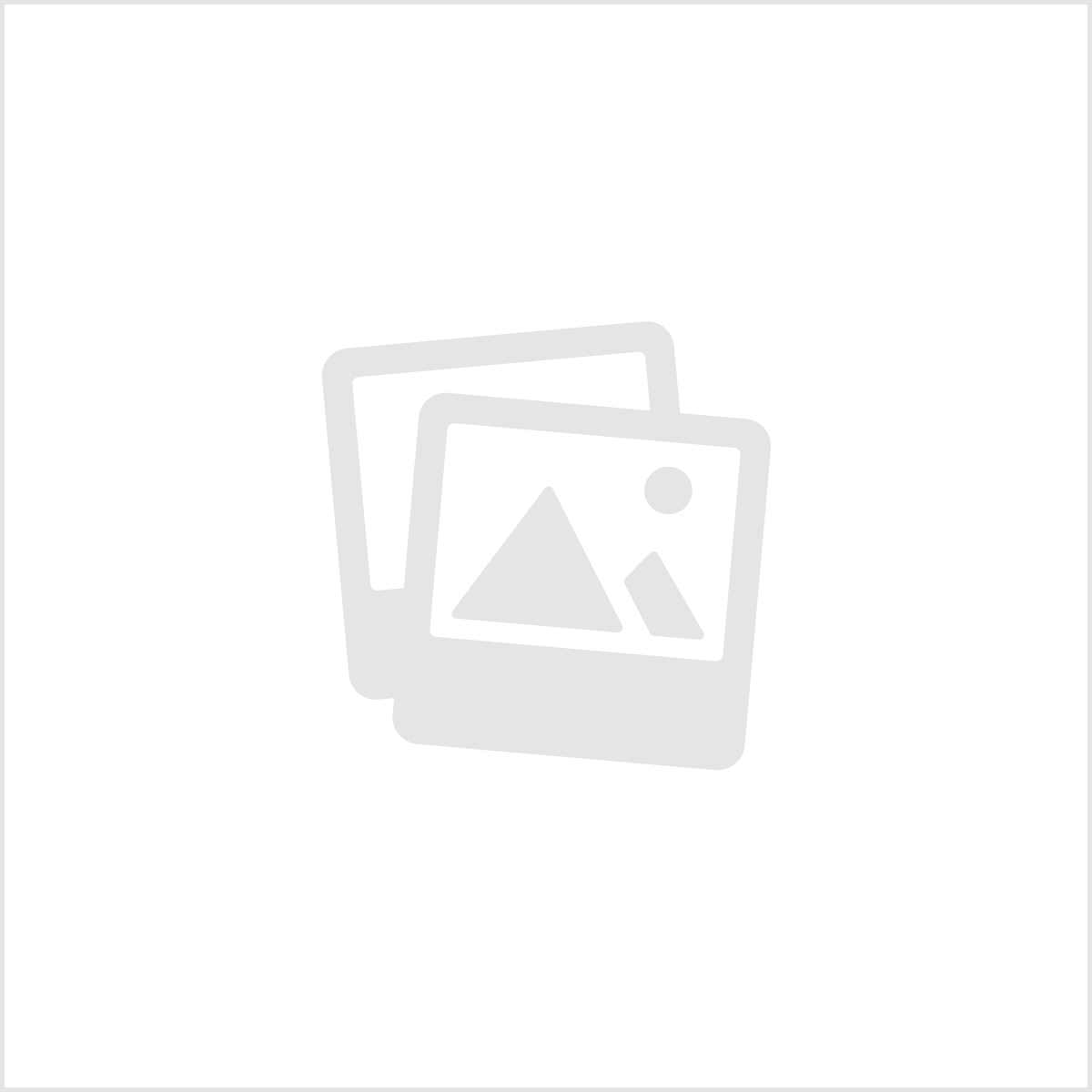 KULON POWER SUPPLIES

our power supplies division consist of high quality power supplie
products from renowned manufacturers such as Meanwell. Kulon is the
official distributor of Meanwell, as well as a wide range of power
supplies brands.

Meet our team of technical experts and international account managers.
Contact us today or call us for any request or technical query, we will answer you in the next 24 hours

SUBSCRIBE TO KULON NEWSLETTER